Snack Smart with ZoneRx Bars
ZoneRx Bars are the ideal snack to help stabilize blood sugar for at least three hours so that you maintain peak mental alertness with a corresponding lack of hunger.
✓ 15 grams of Protein
✓ 350 mg of Polyphenols
✓ 15 grams of Prebiotics
✓ Less Sugar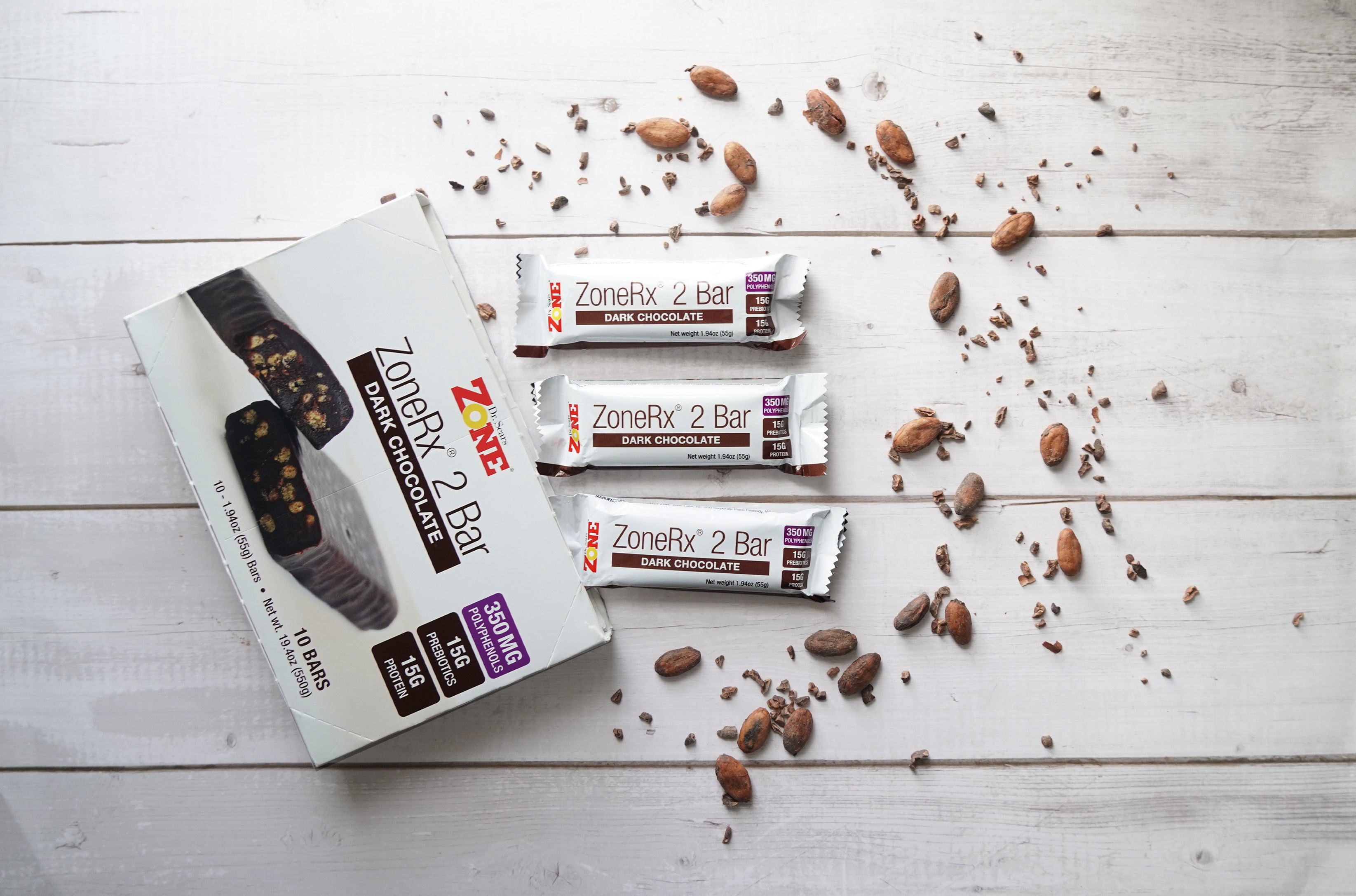 Recover Faster with Omega-3 Fish Oil
Omega-3 Fish Oil: Omega-3s are the building blocks for hormones that help combat or resolve inflammation. Too much inflammation can inhibit performance and recovery.
✓ Reduce Inflammation
✓ Improve Reaction Times
✓ Increase Burning of Stored Body Fat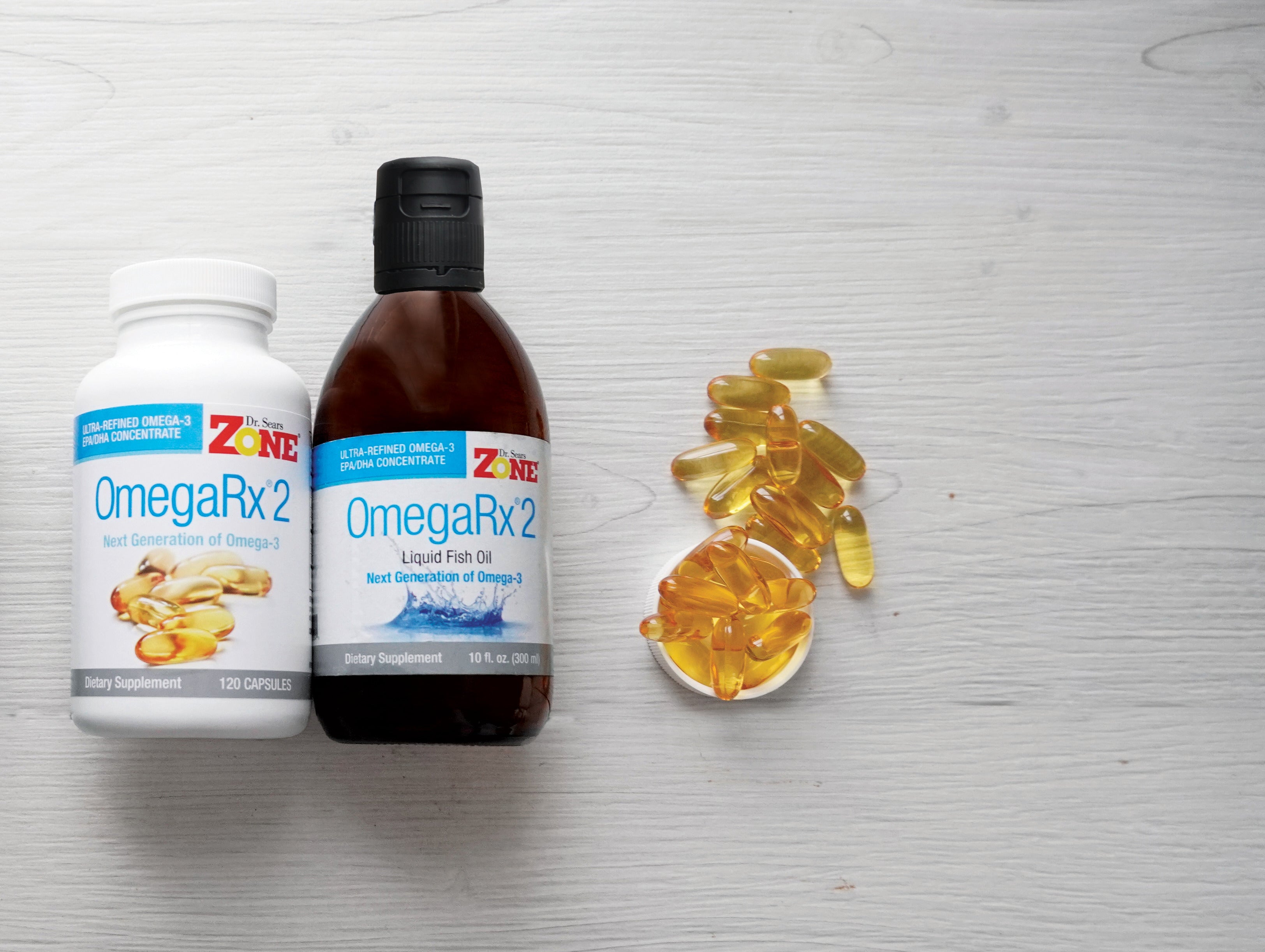 Dr. Sears has spent more than 40 years researching the role of omega-3 fish oil and inflammation in the body. His research led him to develop OmegaRx 2 Fish Oil, which sets the standard for purity, potency, and freshness. His standards for PCBs are 10 times more stringent than pharmaceutical standards and 18 times more rigid than those established for the dietary supplement industry.

Repair Muscle Damage with Polyphenols
Polyphenols: These are the chemicals that give fruits and vegetables their color. They act as antioxidants to combat inflammation, support energy production and aid in muscle repair helping you recover faster.
✓ Anti-oxidative and Anti-inflammatory
✓ Anti-aging
✓ Improved recovery times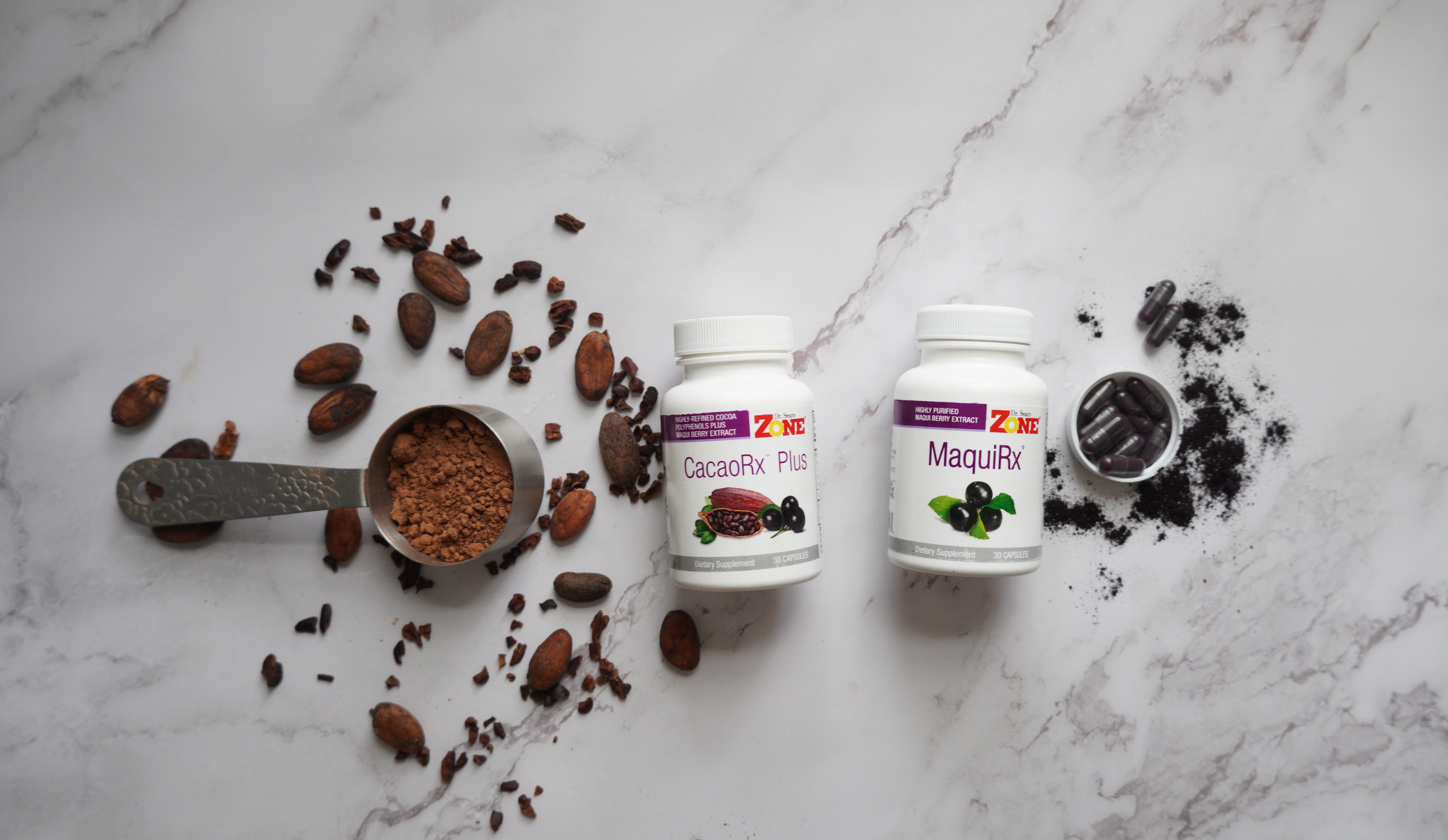 Refuel with Zone PastaRx
Clinically shown to increase lean body mass
✓ 15g of Protein
✓ 19 Net Carbs
✓ Hunger Control
✓ Reduce Inflammation
✓ Easily Add to Any Recipe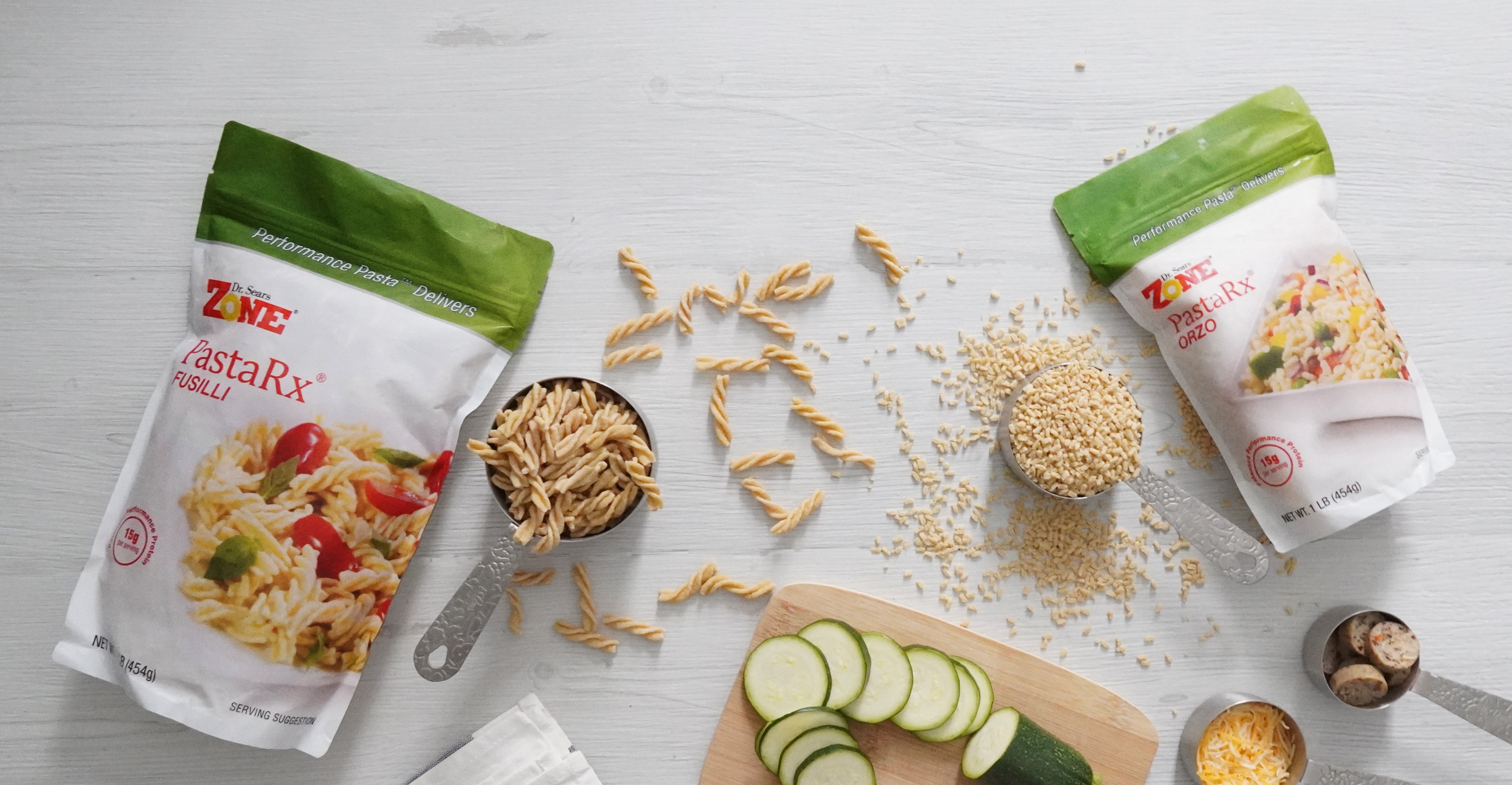 Rebuild with ZoneRx Shakes
Eating too many carbohydrates post workout can impede growth hormone from being released post-exercise due to high levels of insulin. ZoneRx shakes have the right mix of everything you need to keep blood sugar levels balanced and are enriched with polyphenols to help combat any post-workout stress.
✓ 16 grams of Protein
✓ 23 Vitamins and Minerals
✓ Fortified with Prebiotics
✓ 250 mg of Polyphenols
✓ No Added Sugar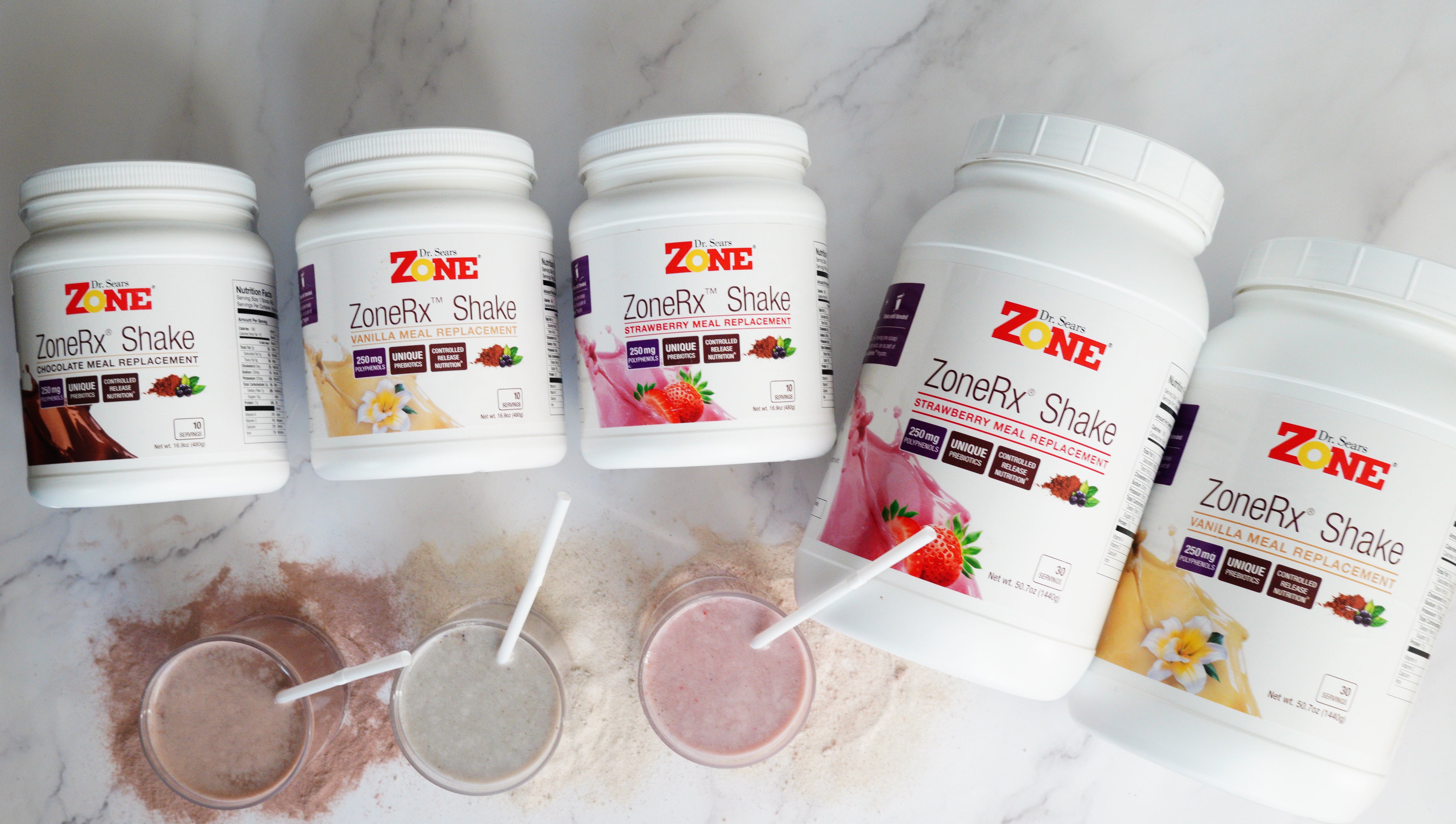 To perform your best requires 3 parts:
Most people associate muscle soreness with a good workout but in actuality you've done more harm than good. Intense training naturally creates muscle damage which in turn causes inflammation. Being in the Zone helps to decrease inflammation, minimize muscle soreness and get you to your next workout with the same intensity as your last.

Zone Diet

Omega-3s

Polys