The Zone Body Fat Calculator
Most People Begin Their Journey to the Zone Here
The starting point to reach the Zone starts with the knowledge of your current percent body fat (a marker of your level of existing insulin resistance) and your protein requirements upon which the Zone diet is based upon.

The Zone Body Fat and Protein Calculator takes into account your sex, weight, and physical activity levels. It provides you with the amount of protein you need daily to maintain muscle mass while you lose excess body fat by reducing insulin resistance. That amount of protein also determines the balance of carbohydrates and fat you need at each meal to generate the necessary hormonal response to curb hunger and maintain stable blood sugar levels to maintain excellent mental performance. The goal of reaching the Zone is based upon balancing these macronutrients (protein, carbs, and fat) at every meal and snack so that you can maintain your muscle mass while decreasing body fat without hunger or fatigue.
What To Expect After You Enter Your Measurements
In addition to your percent body fat, your results from the Zone Body Fat and Protein Requirement Calculator indicate how much protein you should consume at each meal to maintain your current muscle mass and create satiety for the next five hours.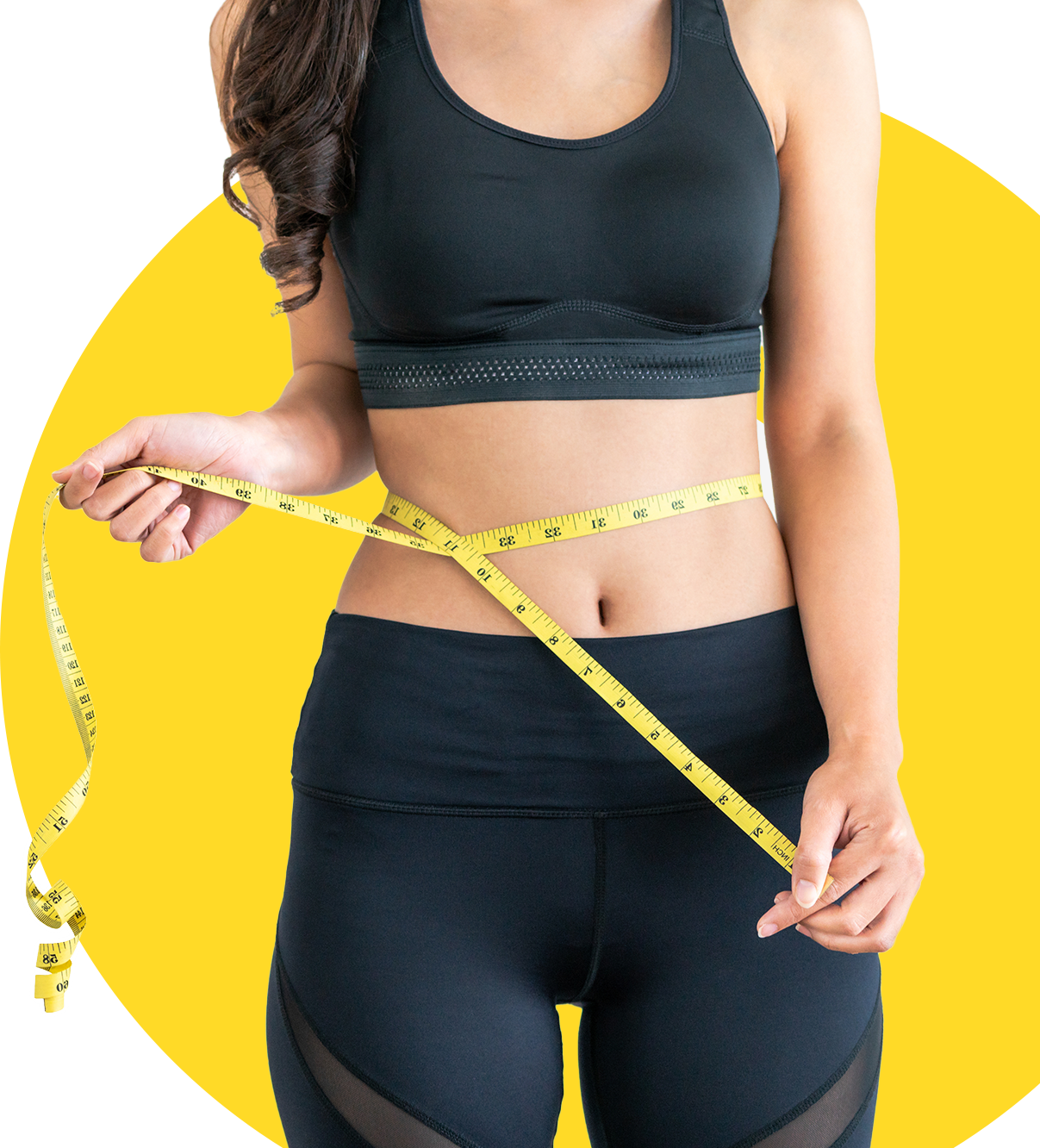 Measure Your Body Fat
Get Your Personalized Recommendations