The Top 100 Zone Foods
Advantage program benefits:
Save up to 10%
Change or cancel any time
Schedule delivery so you never run out
Learn More
Free shipping all U.S. orders
100% Satisfaction Guarantee
30-Day Money Back Guarantee
The Details
About
The Zone Food Science Ranking SystemDr Barry Sears takes you on a tour of the top 100 Zone foods, offering capsule summaries of their nutritional benefits, along with delicious recipes and Zone Food Block information for each food item.Being in the Zone has just been made easier now that The Top 100 Zone Foods is available as a convenient mass market paperback. Dr Barry Sears selects the top 100 Zone foods and shows you how to mix and match them to form perfectly balanced Zone Meals. For each food item there is a brief description of its health and nutritional bragging points followed by one or two easy–to–prepare Zone–approved recipes and the appropriate Zone Block information for foolproof Zone cooking.After explaining how to enter and stay in the Zone, Dr Sears shows why not all foods are created equal – at least from a nutritional and hormonal point of view. Organising the Top 100 into protein, carbohydrates and fats, he shows you how to combine your favourite f...
Read More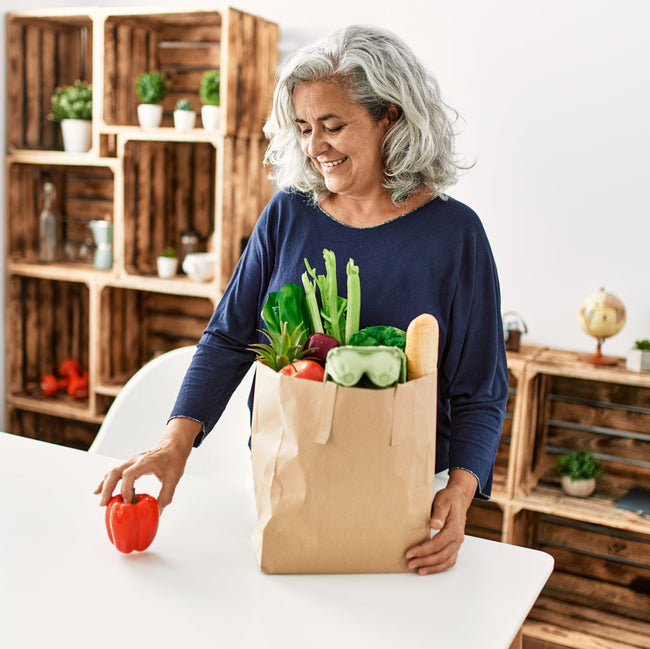 Real reviews, from real people.
See what our customers have to say about Zone products.