The Soy Zone
Advantage program benefits:
Save up to 10%
Change or cancel any time
Schedule delivery so you never run out
Learn More
Free shipping all U.S. orders
100% Satisfaction Guarantee
30-Day Money Back Guarantee
The Details
About
101 Delicious and Easy-to-Prepare RecipesAs America is finding out, soy is the most complete and versatile protein in existence. It has no cholesterol or saturated fat but plenty of vitamins and fiber and offers amazing health benefits for vegetarians and non-vegetarians alike. Based on the simple idea that food is your best medicine, The Soy Zone shows you how to maintain peak mental alertness, increase your energy, and reduce the likelihood of chronic disease — all while losing excess body fat. Dr. Barry Sears brings all the life-enhancing benefits of the Zone to a mouthwatering collection of delicious soy-based Zone meals, featuring:Soy Zone-perfect breakfasts, lunches, appetizers, dinners, and snacksAppetizing new recipes from top chefs, such as Red Bean Chill, Hong Kong Burger, and Soy Zone-friendly Vegetarian Pad ThaiThe ultimate healthful food plan, with quick and easy fat-burning alternatives to dangerous high-carb dietsAn exercise and longevity plan for men...
Read More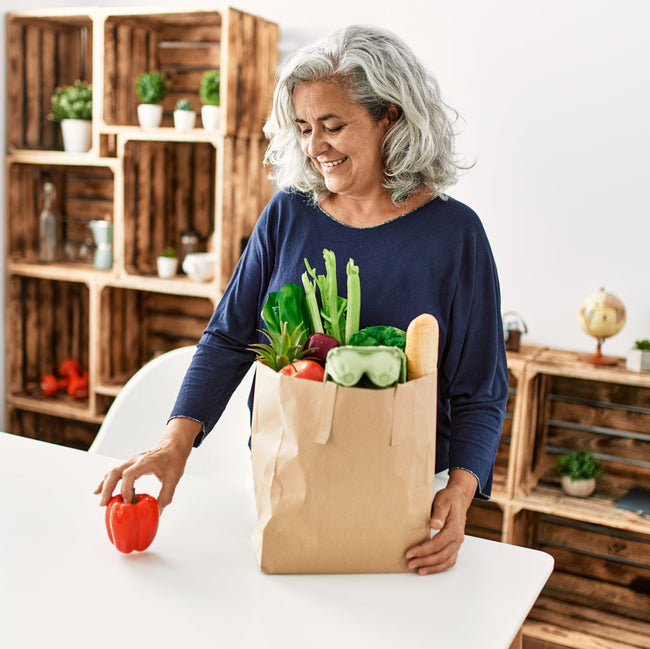 Real reviews, from real people.
See what our customers have to say about Zone products.