Mastering the Zone
Advantage program benefits:
Save up to 10%
Change or cancel any time
Schedule delivery so you never run out
Learn More
Free shipping all U.S. orders
100% Satisfaction Guarantee
30-Day Money Back Guarantee
The Details
About
The Next Step in Achieving Super Health and Permanent Fat LossEveryone from Madonna to Howard Stern to the cast of Baywatch is in "the Zone" — and now "Zone"-favorable cuisine is tastier than ever! Dr. Barry Sears, author of the No.1 New York Times bestseller and health phenomenon, The Zone (more than 600,000 hardcover copies sold!), is back with an exciting new book teeming with tantalizing recipes and insightful information that will deepen readers' understanding of this revolutionary health and fitness program that has become the regimen of the '90s.Flying in the face of conventional dietary thinking, and after years of comprehensive scientific research, Dr. Sears discovered that "eating fat doesn't make you fat." His phenomenally successful first book, The Zone, introduced the world to to groundbreaking health plan that for hundreds of thousands of readers has become the magic key to maintaining a consistent level of physical and mental well-being — a healthful ...
Read More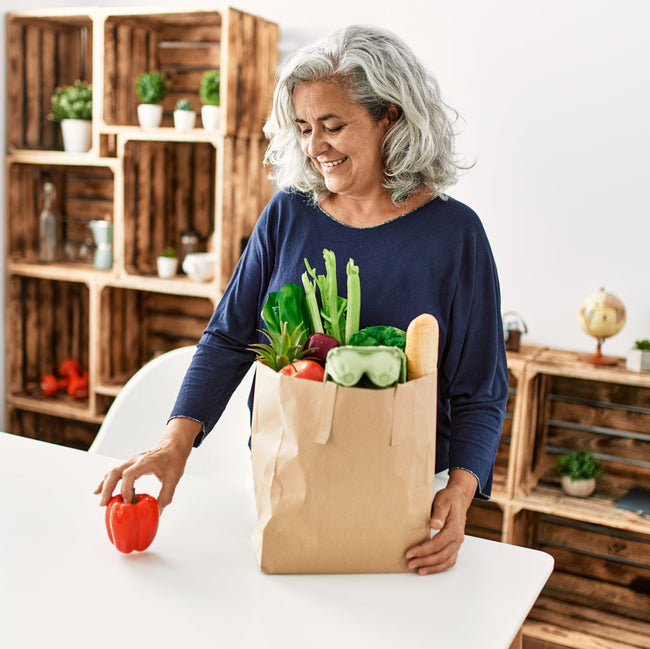 Real reviews, from real people.
See what our customers have to say about Zone products.