Anti-Inflammation Zone (Paperback)
Advantage program benefits:
Save up to 10%
Change or cancel any time
Schedule delivery so you never run out
Learn More
Free shipping all U.S. orders
100% Satisfaction Guarantee
30-Day Money Back Guarantee
The Details
About
Reversing the Silent Epidemic That's Destroying Our HealthCombat silent inflammation – the most serious health threat you never heard of.Heart disease is the #1 killer of Americans.Cancer is the #1 fear of Americans.Dementia is the #1 concern of Americans.What do these devastating illnesses have in common? All three have been linked to silent inflammation, a condition that occurs when the body's natural immune response goes awry. Silent inflammation attacks the heart, arteries, and even the brain — and you will not even know it. Obesity is the primary cause of silent inflammation and excess body fat is causing today's epidemic rise in countless health threats.Now Dr. Barry Sears shows you how to combat silent inflammation in this comprehensive guide. His research shows that following the Zone dietary plan, including supplements of ultrarefined fish oil concentrates, is the best way to ensure the future of your health. You can reduce your risk of each disease and con...
Read More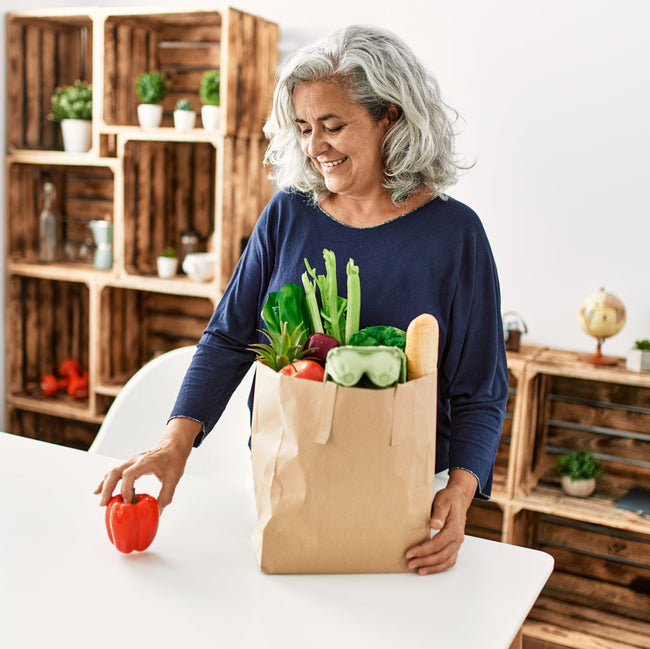 Real reviews, from real people.
See what our customers have to say about Zone products.