Dr. Barry Sears
There are many self-proclaimed gurus in nutrition but few pioneers. Dr. Barry Sears is one of those pioneers. He is considered the founder of anti-inflammatory nutrition based on his ground-breaking research on the dietary control of the hormones that control inflammation.

However, Dr. Sears' early research had little to do with nutrition. He was the founder of one of the first biotechnology companies in Massachusetts in the 1970s, specializing in developing intravenous lipid-based cancer drug delivery systems. His early patents in that area in 1983 led to the first and only approved nanotechnology cancer drug that is still used today. Similar lipids are used today in various mRNA vaccines for Covid-19.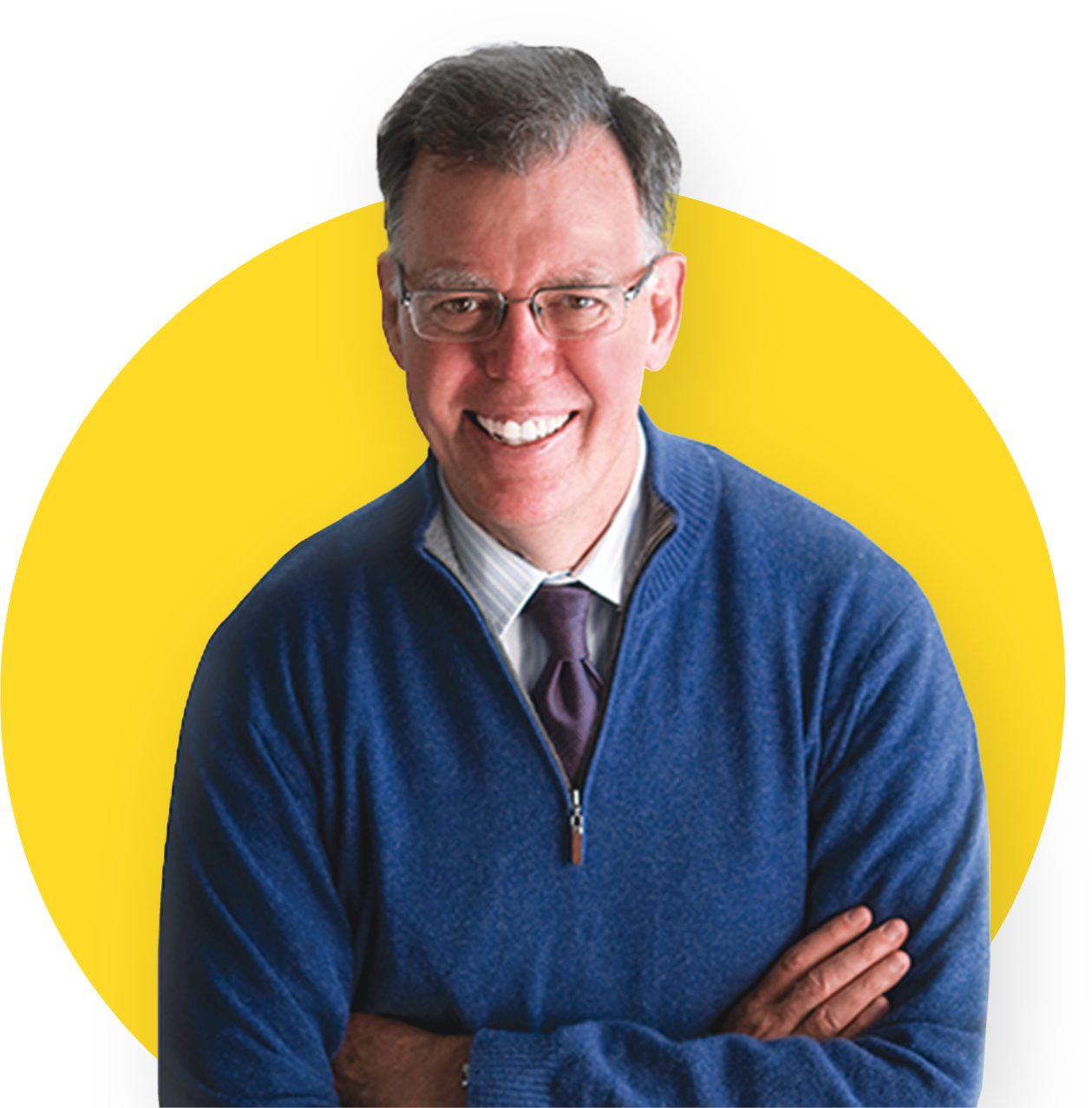 Understanding Chronic Diseases
His research direction began to change in 1982 when the Nobel Prize in Medicine was awarded for understanding the role of omega-6 fatty acids in the production of inflammatory hormones known as eicosanoids. He reasoned that he could use his knowledge of lipids to reduce the levels of these inflammatory hormones associated with a significant number of chronic diseases ranging from heart disease and diabetes to auto-immune and neurological conditions.

His initial human studies were conducted on elite athletes because they live in a world of constant inflammation due to the intensity of their training. Many of his early studies were undertaken with the Stanford University swimming teams.

The result was that the Stanford swimmers he worked with won seven Gold medals in the 1992 Barcelona Olympics. Not bad for one country, but remarkable for one university.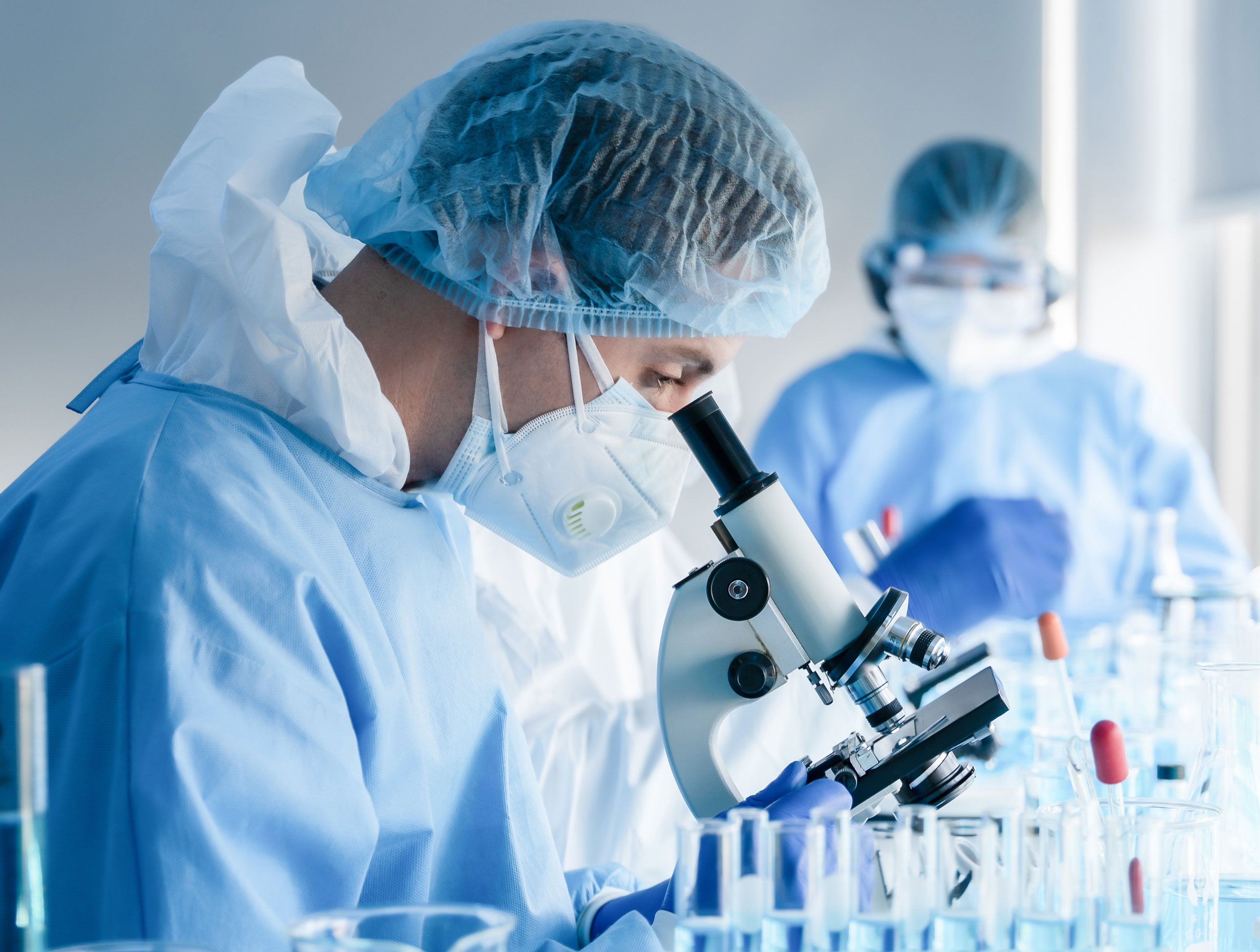 A Pioneering Researcher in Disease Treatment
Dr. Sears is the author of more than 50 scientific publications and holds 14 U.S. patents on intravenous drug delivery technology, dietary regulation of hormonal responses, and treatment of cardiovascular disease. He currently has academic appointments at the University of Miami Medical School and Arizona State University.

Dr. Sears continues his ongoing research on the dietary control of hormonal and epigenetic responses to treat several inflammatory disease conditions at the non-profit Inflammation Research Foundation in Peabody, MA.