Toxic Fat (Hardcover)
Advantage program benefits:
Save up to 10%
Change or cancel any time
Schedule delivery so you never run out
Learn More
Free shipping all U.S. orders
100% Satisfaction Guarantee
30-Day Money Back Guarantee
The Details
About
When Good Food Turns BadToxic Fat provides a revolutionary new understanding of our current obesity epidemic by showing that it can be viewed as a form of cancer to be treated using the clinically proven pathway to change the expression of your genes using food as a drug to rid your body of toxic fat.For many of us, one of the first signs of toxic fat is the accumulation of excess body fat. In fact, obesity can be viewed as a form of "cancer" that is driven by toxic fat. However, only when this toxic fat begins to spread into the bloodstream does it begin to attack your other organs leading to early development of chronic disease. This is why some people can be overweight and be quite healthy, while others can be of normal weight and be quite sick. What ultimately determines your state of wellness is not your weight but the levels of toxic fat in your blood. This book changes forever how we look at the fat on our body and its impact on the future of health care in A...
Read More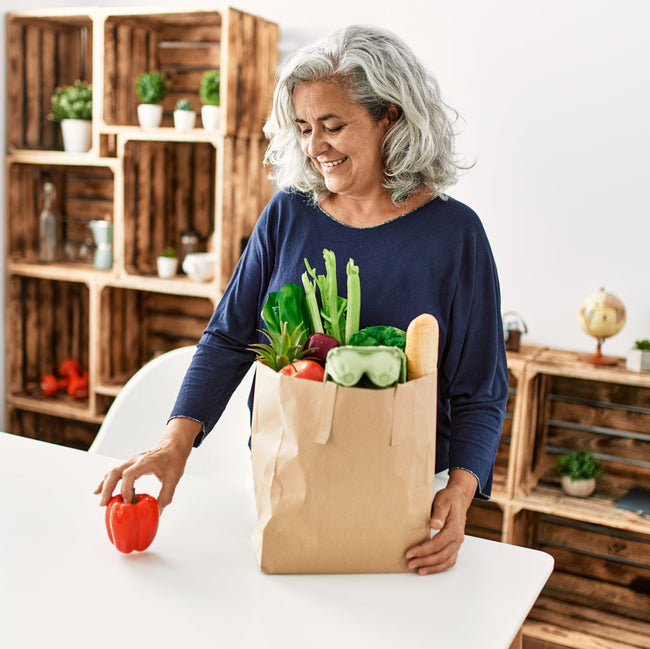 Real reviews, from real people.
See what our customers have to say about Zone products.
Total 5 star reviews: 1
Total 4 star reviews: 0
Total 3 star reviews: 0
Total 2 star reviews: 0
Total 1 star reviews: 0
100%
would recommend this product
Toxic Fat (Hardcover)

This book is wonderful for the lay person to understand their body and the chemical processes that take place whenever a bite of food is consumed. It is amazing to learn how foods affect our internal system on a cellular level. It is like an awakening, an owning of one's self, given a clear understanding of how to embrace our bodies without shame, but from a healing nutritional standpoint - as we make our choices of what to feed our bodies. I am amazed at how much I can eat, how good I feel and the energy I have following the principles in this book! I am slowly losing weight, and yet I am not dieting - only giving myself smart nutrition. It is easy to understand as the complicated science is explained well. The book has a wide variety of recipes using real foods to help one learn to feed their body one meal at a time.
Reviews Loaded
Reviews Added